Honey Grail
Information and diy ideas about a gentle and awesome ingredient that you can include in your skin and hair care while under lockdown.
---
Like this post?
Show your appreciation to the author by rating and subscribing!
diy
diyskincare
honey
honeygrail
honey for skin
honey for skincare
diy skincare ideas
qurantine skincare
diy facemask
diy hairmask
mask
haircare
diy haircare
diy honey facemask
diy honey hairmask
holy grail ingredients
theinternetseldersister
qurantine glowup
lockdown skincare
qurantine ideas
lockdown ideas
qurantine skincare ideas
killing time.
Contribute to the discussion Sohel golawala
Wednesday, 27 May, 07:21 AM
Honey is excellent for skin read so many good things about it. However this blog explains certain aspects and benefits of honey beautifully. Bhayniwala Mohammad Sharik
Wednesday, 27 May, 08:34 AM
Bhayniwala Mohammad Sharik Bhayniwala Mohammad Sharik
Wednesday, 27 May, 08:40 AM
I am suffering for a great hair loss how to prevent it..? I applied aloe vera. I also used honey as you mentioned but it didn't get well anyway.. Is it the stress or something else.?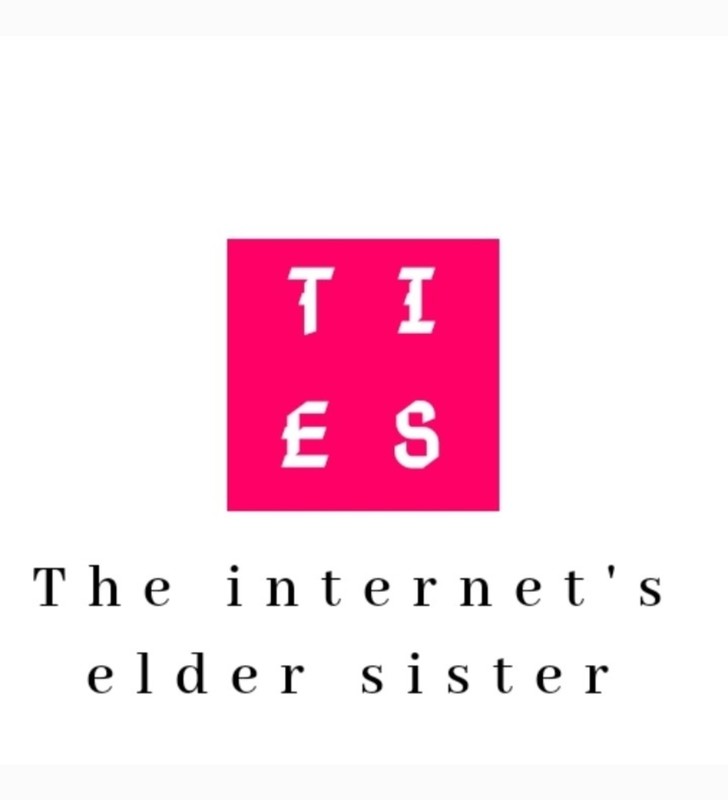 Ayesha Siddiqui
Wednesday, 27 May, 08:45 AM
Comment below any other ingredient ya'll want me to talk about.